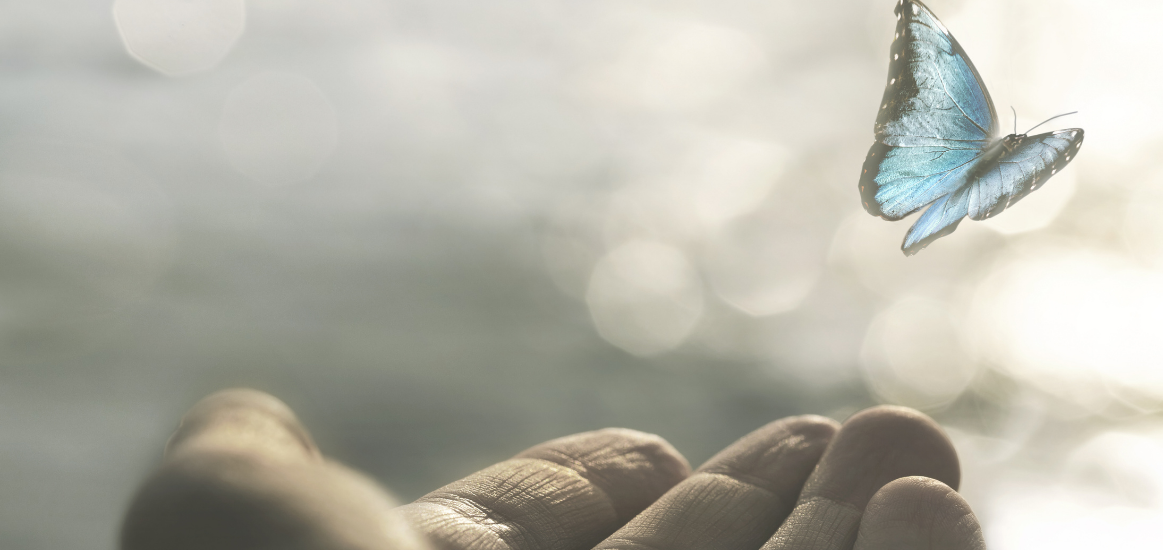 Embracing Transformation with Confidence
Approach Change with a Clear Focus on Employee Compassion, Respect and Enablement
Every organization experiences change, particularly in today's unpredictable climate. Whether that be shifts within the employee layout of your organization to the hiring of new employees all together, transforming your organization can, and should be, performed with a clear focus on employee compassion, respect, and enablement. When you have a reduction in force (RIF), trust experts to guide you through an end-to-end strategy that will address every step needed in your planning and notification process. You can face change in your organization with confidence when you place a priority on delivering the following critical elements for your transitioning employees.
Communicate completely and compassionately
Communicate honestly and completely across all of your stakeholders. Withholding important information will only hurt the long-term relationship between your business and any set of publics. No matter the type of transition your employees will undergo, it's important to communicate with them – openly, patiently, empathically and as early in the process as you can. Share details about the transition, as well as the various outplacement services you offer and/or recommend for your employee.
Provide career coaching
Career coaching can help give your employees the confidence they need to meet any of their career goals. By working one-on-one with a career coach your employee will learn tactics to organize and vocalize their goals, as well the tools to actually strategize and meet them. This is helpful to employees of any level – from someone just starting out in the industry who might need guidance, to someone who is transitioning to a leadership position within your organization, or to an individual that must move on to a new opportunity.
Conduct group workshops and webinars
Through these workshops and webinar opportunities, you can further show compassion for your employees. Providing them with the opportunity to discuss openly in groups, as well as learn new resources, will help the long-term relationship your organization will have with current and former employees. Engaging personally with all employees likewise helps with the same goals. Guide them through the complexities of change and answer questions about how to successfully navigate career transitions – offer your knowledge, skills and confidence so employees can best prepare for what's next.
Connect employees to online resources
Employees need a competitive advantage in the job market. This means access to the training, tools and tips candidates need to stand out. Simply slamming the door on employees hurts them and will also hurt your organization's reputation. No one wants to work in a company where turnover is high, and empathy is low. Similarly to group workshops and webinars, providing resources, whether they be resume and interview workshops or leadership trainings, can help prepare them for the future.
Offer outplacement services
When facing a difficult employee transitioning time, align with an outplacement consulting expert. By partnering with an expert, like AJO, you can offer transitioning employees a dedicated portal for outplacement success. AJO offers My Career Navigator for individuals in transition. We recommend ideas and services, and guide individuals through their next career steps. We believe that by prioritizing respect and empathy, your organization can face changes without fear or stress. This personalized outplacement experience enables career growth and workplace options while helping to preserve your company brand.
At AJO, we help build the critical balance between employees seeking their next career opportunity and the need for continuous productivity, engagement and morale. Learn more by visiting our page for career transition services today.