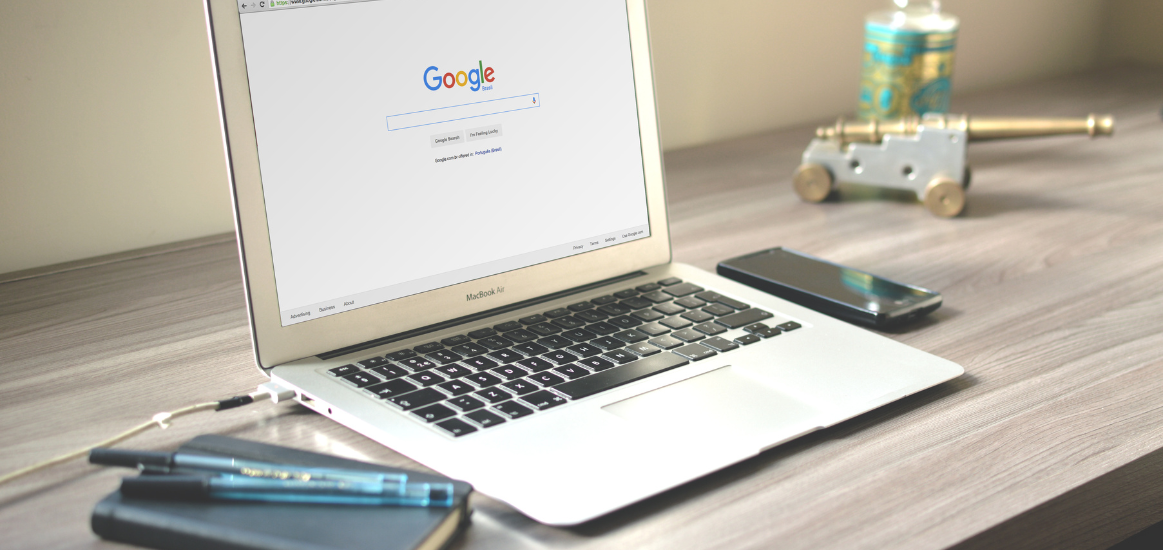 The Importance of Assessing Your Online Presence
An "online presence" or "social media presence" shares information that can speak to both you and your company's brand. Personal blogs, your own website, comments you have made online, articles or news picked up by search engines (e.g., Google) or social media sites, such as LinkedIn, Facebook, Twitter, Instagram, and YouTube, are all examples of what it means to have an online presence.
In today's dynamic work world, it's a best practice to have a clear view of your online presence. It tells much about your skills, your passions and your experience. But an online presence can also send mixed signals or share unintended perceptions of you and your work life – areas that can become damaging for both your career and your company's reputation.
Not sure what your online presence is telling the world about you? A good place to start is by performing a simple search of your Google footprint by searching your name, your telephone number, and your email address, each separately, and see what information or images appear – you may be surprised at what you find!
If you discover that your Google results are not telling your full "story," it's time to update and expand your digital presence or even clear up items that may be potentially damaging. Maintaining a current and professional online presence is a valuable tool to both you and your company's brand. Here are four reasons why:
4 Reasons Your Online Footprint is Important
To Uncover Hidden Opportunities: Hiring managers, recruiters and HR professionals are utilizing social media to find potential candidates for jobs today. These opportunities, or "hidden jobs" are not found elsewhere. It's important to invest take the time to create and maintain a professional profile and make informed decisions on what sites, tools, privacy, and settings you are going to establish.
To Be Found: Understanding how to maximize your chances of being found online and, at the same time, ensuring that your online presence conveys a professional, on-brand impression are important goals to set. While preserving your privacy online may be a legitimate goal, there is also a competing goal of ensuring that you can be found when you are in a job search. If you usually maintain strict privacy standards, you might want to consider loosening them a bit during a job search – you can always readjust later. Once you've established a professional profile, leverage it by participating in the conversations by sharing, commenting, and liking posts relevant to your connections.
To Stay Informed and Broaden Your Networking Reach: If you ask social media adopters what benefits they derive from being online, you'll hear them share stories of how they stay connected with professionals in their field; how they stay on top of information which is shared within their network; and how they expand  their networking reach by meeting and connecting with like-minded professionals. Using social media to connect with recruiters, hiring managers and decision-makers is a great way to not only identify your next opportunity but also to manage your career going forward.
To Pass Background Checks: As the adoption of social media increases, so too are the concerns being raised over privacy. Inappropriate information posted online has resulted in individuals losing their jobs and others not being selected. Many commentators are flagging the growing practice of checking Google footprints and Facebook pages prior to making offers. Background screening firms are mining the social media web in addition to credit and criminal records.
Monitoring Your Online Reputation
Online Reputation Management or ORM, is the first step in managing your online presence through an audit. To quickly and easily assess your ORM, use this free resource from Brandyourself to get an overall "reputation score" and advice on improving your score, Google results, social media presence, building a personal brand and protecting your information.
With the digital world at an all-time high, and work transitions in consistent flux, AJO encourages every professional to create, maintain and assess their online presence. It's one of the elements in AJO's suite of comprehensive services for businesses and professionals facing change. Learn more about AJO's full spectrum of career transition services here.
Related Posts:
New Strategies to Help Languishing Employees