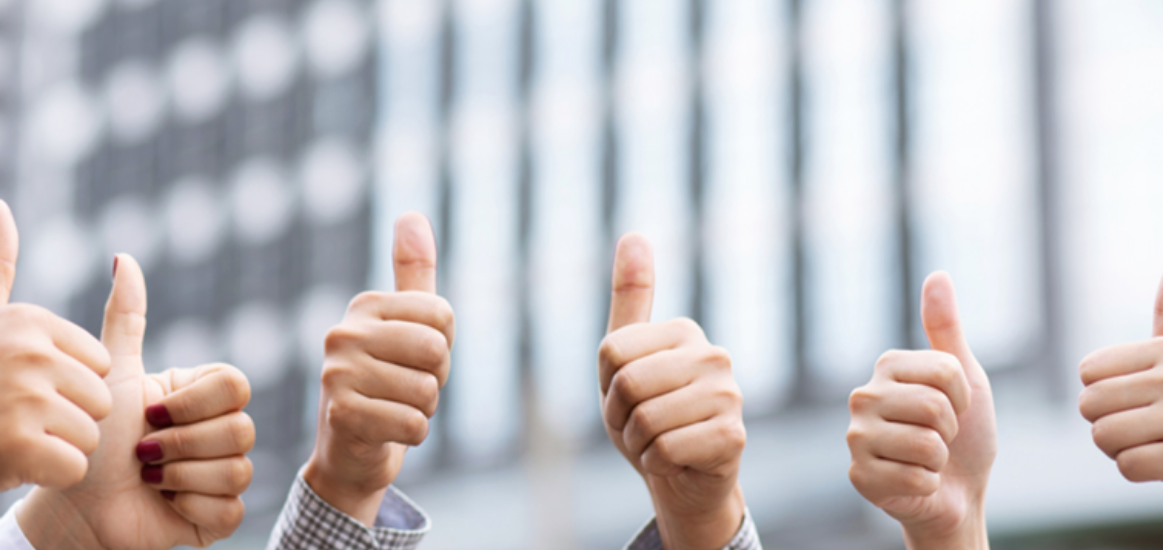 How to Use Coaching to Increase Retention
In the time of the Great Resignation, it's becoming increasingly difficult to keep employees engaged and to retain them. There's no shortage of think pieces as to what is driving this change – toxic culture, job insecurity, burnout, pandemic stressors – just to name a few. Now more than ever, businesses are concerned with increasing retention. Not only do they want to retain their employees, but they want to keep employees involved and an active part of the company culture.
While there are many ways that businesses try to increase retention, more and more are turning to coaching to meet their goals. By placing an emphasis and value on coaching, businesses can help their employees accelerate their careers, improve their productivity, and build loyalty. Furthermore, it enhances workplace culture, giving employees more drive and passion for work.
Along the same vein, employees are more likely to stay with a company when they feel there is opportunity for growth – either in their career or in their personal lives. According to a survey done by Infrastructure and The Harris Poll, "70% of employees are at least ​'somewhat likely' to leave their employers for an employer who offers better development opportunities." This just further underscores how important it is for businesses to invest the proper time and energy into their employees.
Below, we'll outline various ways coaching can help your business retain its team members, drive increased performance, alignment, and engagement.
Individual coaching
Employees are far more likely to stay with a company when they feel like they are cared about. This could be in terms of community, personal development, or room for growth to meet professional goals. Companies struggling with turnover, especially with short-tenured employees, may want to consider individual coaching for employees. The coach gets to know the employee, helps to clarify their goals, and identifies what they are hoping to achieve while working for the company. With the help of a focused development plan, the employee will feel empowered to meet their goals and make meaningful and long-term contributions to the organization.
Team coaching
Team coaching can help build your overall company culture and interpersonal connections. According to a Gallup article, "employees expect their job to be more than a paycheck." The article goes on, "employees seek out and stay with organizations that have exceptional workplace cultures. And while there are numerous components of these cultures, they are often characterized by overall feelings of trust, belongingness, and inclusion."  An investment in team coaching develops the closeness and professional relationships in departments and  improves alignment, communication, and overall effectiveness. When teams know how to effectively work together, they will increase productivity and engagement.
Onboarding & Functional Job Training
Professional coaching techniques can be used as early on as employee onboarding and on-the-job training. Training new employees is time consuming and oftentimes overlooked or in order to get employees started on their specific job function. By making it a priority to get to know them and their goals, you can form better relationships and drive retention. Preparedness and investing time for on-the-job coaching will decrease the amount of stress and burnout employees may feel, which will result in higher-performing, more engaged teams.
Leadership development courses
Just like individual coaching, focusing on leadership and soft skills development can enhance the performance of individuals and teams. By providing resources and encouraging continuous improvement, a business is showcasing that it cares enough about its employees to make that investment. When businesses put time and energy into their employees' development, they get time and energy back. This will also help long-term to prepare your employees for internal role changes and promotions.
Coaching can take many forms, and when utilized by businesses, it can help to retain employees, while increasing their engagement. Come out of the Great Resignation still on top by prioritizing employee wellness, development, and relationships. For further information on how coaching can be used to help your business, visit out Coaching Services page today.