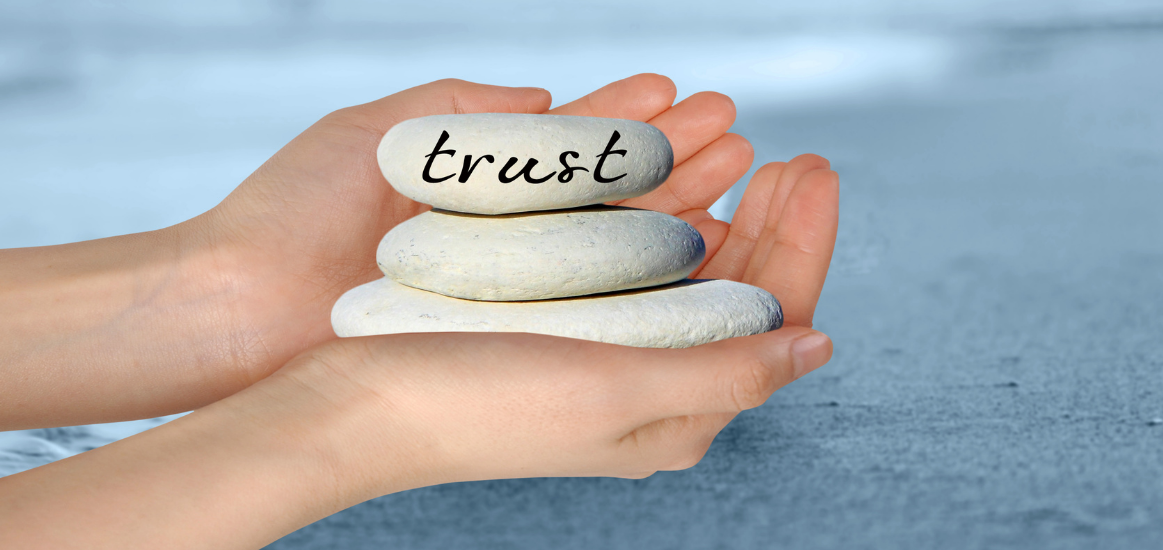 Coach's Corner: Q&A with Dr. Juanita Daly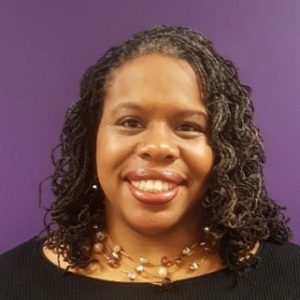 Welcome to the AJO Coach's Corner blog series. Monthly, we'll hear some valuable insights from our coaches. There's such a breadth of experience and knowledge among these partners, and we are excited to learn more from them about leadership development, coaching and their thoughts on the modern workplace.
First off in this program, we will hear from Dr. Juanita Daly, a firm believer in strategic vision and executive engagement. With a Doctorate in Strategic Leadership, and an E&Y Consultant and Nonprofit Director background, she works to facilitate change through design and execution of strategy. We had an inspiring conversation with her about her coaching tips, like leading with courage. Read below for more of her insights.
AJO: What is one thing that makes or breaks a workplace?
Dr. Juanita Daly: If there is one thing that hurts a workplace, it's a lack of trust; both lack of trust in leadership and lack of trust for your employees. The more trust an organization has (through all levels), the more room for success there will be. Having leaders who exhibit emotional intelligence and foster a culture of grace creates a fantastic breeding ground for trust. This in turn helps the business grow and succeed at a faster rate. Everyone in the business has strong communication and relationships with each other, so there is less time and resources wasted on back and forths to get things done.
AJO: What's your favorite part of partnering with other businesses?
Dr. Juanita Daly: One great thing about working with AJO is that it allows the opportunity to partner with a variety of organizations. While on the outside, some of these businesses might have nothing in common, it's always interesting to try to piece together aspects of coaching that might work in different situations. You can learn something from your time with another organization, that you can then reformulate and apply to a business that could be the complete opposite.
If you see something that business or a leader is doing that is helping them grow, why withhold that from other businesses? There comes a line of not wanting to "copy and paste," so to speak, but there are many ways you can pinpoint the strengths of businesses and learn how tactics from one might apply to another.
AJO: Can you share your favorite "success story" from your time with AJO?
Dr. Juanita Daly: One of my favorite memories from my time with AJO comes from a program that I facilitated for a client. I got to lead an in-person session that focused on influence – why it's powerful and how you can use yours for greatness. The session was kicked off with an exercise focused on what influences us and why, which helped the entire group open up and share more personally. Here I was able to see firsthand how building a personal connection can impact these engagements. I really think they felt seen, heard and valued. Just being able to make the connections… that is what I would consider THE success story.
It was this moment that ties back to my view on the importance of gracious and courageous coaching and leadership. It all starts from the inside out. Coaching is a great way to get started – whether it's team workshops or specified leadership training. From there, leaders have to make the conscious choice to create a workplace of grace. This allows for them to lead more successfully, and for employees to feel more supported in raising any issues or problems. It all goes back to trust and how important it is in a business.
What a great conversation with Juanita! Hear from more of our talented coaches in the coming months. You'll learn about all things coaching related – from personal experiences, to top tips – we'll dive into it all.
For more information on our variety of leadership, career and team coaching services, contact us today!