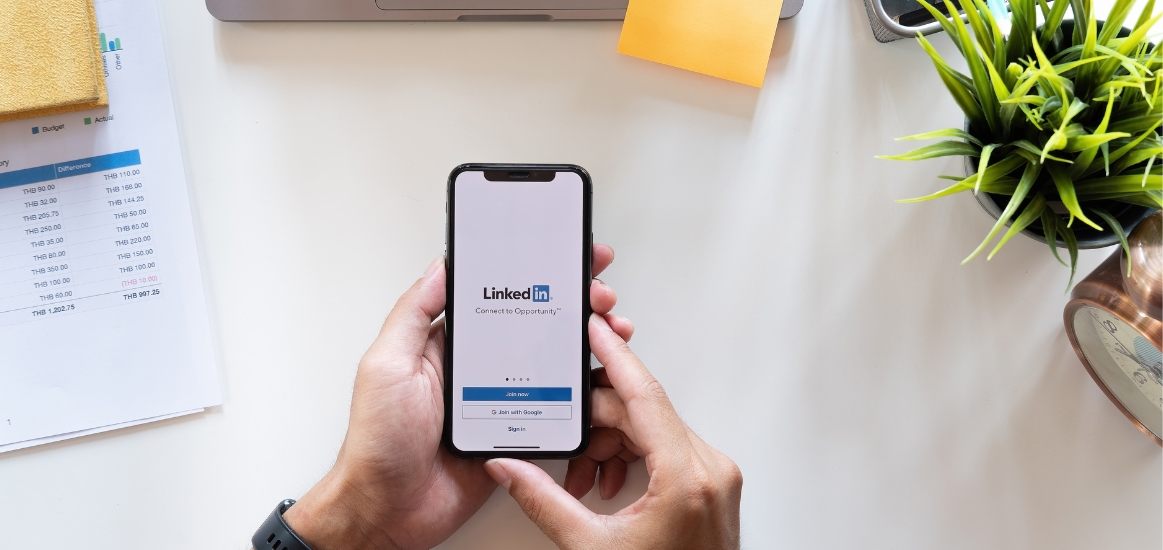 5 Strategies for Building Your LinkedIn Network
LinkedIn stands out as one of the most powerful networking tools in the digital age. With more than 740 million users worldwide, LinkedIn allows professionals to better connect with others in their industry, share their expertise and broaden their network.
Not only can LinkedIn help you to expand your professional network, it can also accelerate your career opportunities. Consider these valuable stats:
As many as 77% of recruiters regularly use LinkedIn
49 million people use LinkedIn to search for jobs every week
90 job applications are submitted through LinkedIn every second
Eight people are hired as a result of LinkedIn every minute
LinkedIn has become the central networking hub for professionals connecting professionals, companies and organizations that span countless industries, all around the world.
Using LinkedIn to its best advantage takes a focused strategy with planning, time and effort. This article presents five strategies you can use to grow your LinkedIn network and connect with new people who may increase your career opportunities.
Polish your profile. The first strategy is to put the finishing touches on your LinkedIn profile. Your profile is your digital resume, so it should be as robust and polished as possible. Include a professional profile picture, an accurate headline that reflects your expertise and a summary that highlights your abilities and experience. Remember to include your work history, education and certifications. A complete profile will help others find and connect with you.
Join groups. A second strategy is to participate in LinkedIn Groups. Joining groups is a great way to meet like-minded people in your field or profession. You can participate in discussions that are pertinent to your career, impart your knowledge and draw on each other's experiences. Use LinkedIn's search feature and apply a topical or industry filter to find relevant groups.
Engage. Engaging with others on the platform is the third strategy. Share, like and comment on posts made by your connections and other experts in your field. This will facilitate the development of relationships with other users on the platform and demonstrate your involvement in, and passion for, your specialty.
Network. As your fourth strategy, attend networking gatherings. Both local and virtual networking events are available on LinkedIn, and you can search for them near you. Make contacts and broaden your network by attending these events. After meeting someone, don't forget to connect with them on LinkedIn and follow up with them.
Add value. Provide value to your connections as the fifth strategy for bolstering your profile. Share relevant information, advice and insights on topics of significance with your contacts. This will help you gain the respect of your connections and position yourself as a thought leader in your field.
You can grow your network and grow your professional presence by giving it all you got with a bit of strategic focus and persistent effort. Your hard work will pay off!
For organizations and their employees facing career transitions, AJO has the resources to help enable change with confidence. Read more about our Career Transition Services here, then contact us to learn more.
Related Blog: