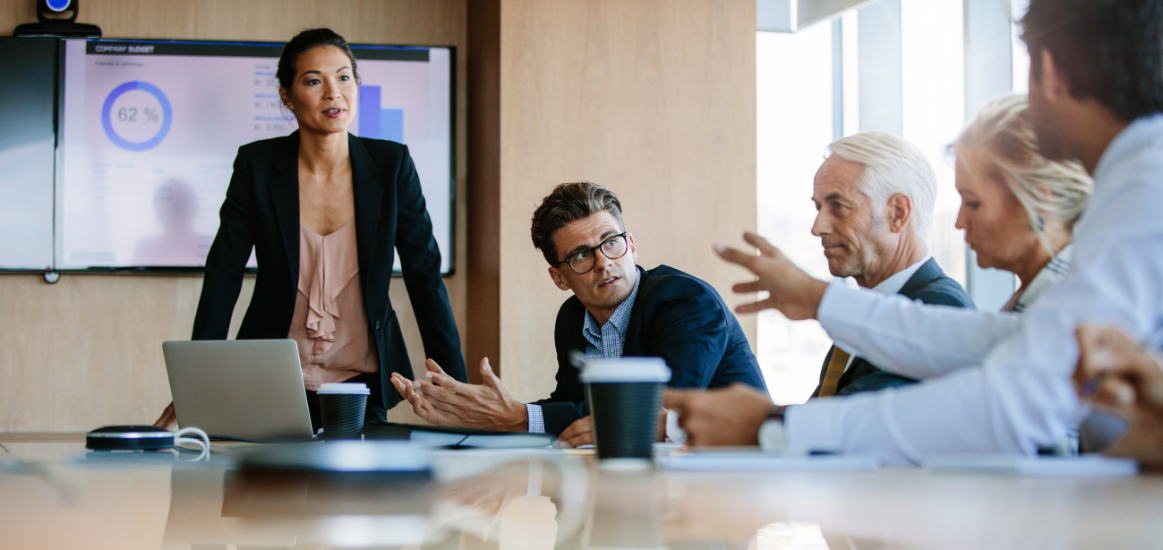 The Power of Transparent Communication: A Vital Leadership Competency
Effective leadership is built on a solid foundation of competencies that drive organizational success. One such competency, often overlooked but immensely powerful, is transparent communication.
Early in my career, I had the privilege of working for a manager named Dave who continues to inspire me both professionally and personally – even though we've not worked directly together in many years.   Among his many leadership traits, he excelled in leading his team with honesty, transparency and humor.
In today's increasingly remote and hybrid work era, trust and authenticity are paramount. Leaders who prioritize transparency can foster a culture of openness, collaboration and growth. Consider the following four ways transparent communication is an essential leadership competency and core to developing high performing teams.
Transparent communication is not merely a buzzword; it is a critical leadership competency that drives organizational success. By building trust, aligning teams, resolving conflicts and managing change, transparent leaders create a culture of transparency, collaboration and growth. As leaders strive to navigate the complexities of the modern business landscape, embracing transparent communication is not just an option; it is a strategic imperative. In short, be like Dave!
Related Posts:
One Family. One Goal. Evolving Marketing.
Four Decades of AJO and Counting