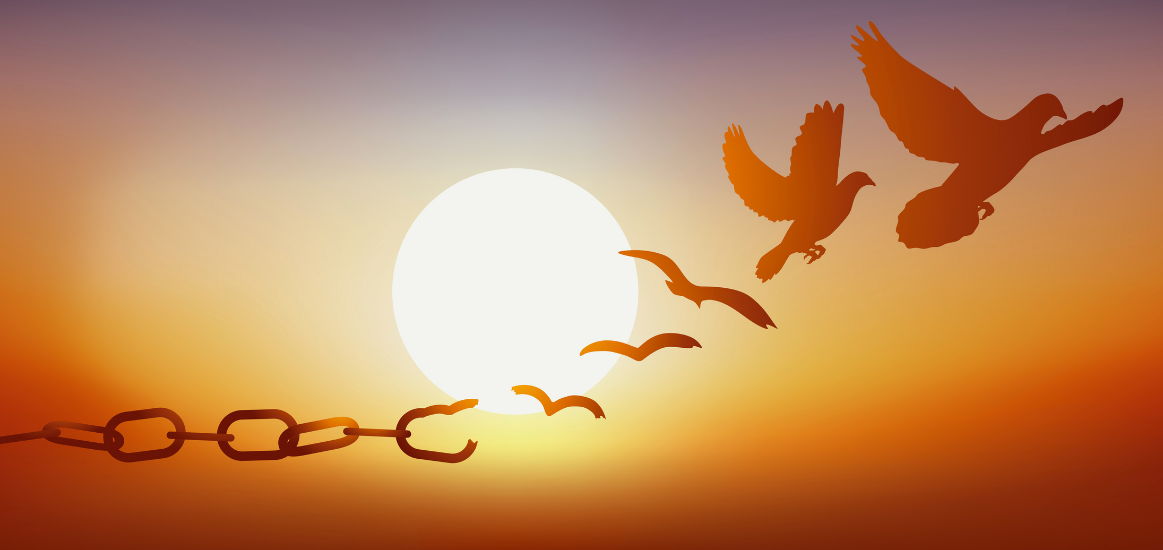 Coach's Corner: Q&A with Jeanne Rice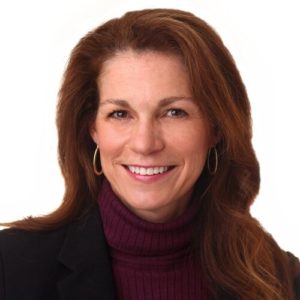 This month, in the AJO Coach's Corner blog series, we are delighted to present some inspiring thoughts and leadership advice from executive coach, communications expert and author Jeanne Westervelt Rice.
As an executive coach, Jeanne has helped hundreds of business leaders refine their communication, public speaking and executive presence. Her expertise in these areas runs deep as she has worked with leaders around the world to help them create and deliver powerful messages, speak with confidence, motivate their teams and inspire others to take action. She is also the co-author of the book, "Brave Leaders: Finding the Guts to Make Meaningful and Lasting Change" (Advantage Media, 2020). Following are some of her latest leadership tips.
AJO: What's a workplace trend that you think needs to change?
Jeanne Rice: The last two years of remote working have knocked some leaders off their game when it comes to interpersonal communication. It's an unfortunate consequence of trying to overcome "Zoom fatigue." Well-intentioned leaders trying to limit virtual conference overload, may do so by reducing the number of meetings, but may also find that team alignment and connection is suffering as a result.
It's important to not lose sight of the value of two-way communication. Reducing the number of meetings is fine as long as leaders pay close attention to the quality of those meetings so that they continue to connect on a human level. Consider these tips for enhancing your interpersonal communication and increasing connection with your team:
Model the behavior you want. After months of Zooming there is an increased tendency to turn off your camera or only engage when asked. I urge leaders to start the call with their camera on to encourage everyone to join in and be present. You can miss important body language when cameras are off. As leaders, model being fully engaged in virtual meetings and you'll find that everyone is more connected.
Keep communication direct and timely. If information is shared on a delay or not communicated with intent, honesty and clarity, employees will feel "out of the loop" and not important. Be sure to engage quickly with teams on important news and create a culture where feedback and input is heard and valued.
Be accessible. As a leader you need to prioritize time for your direct reports and key stakeholders. One-to-one conversations should not be limited to reduce "Zoom fatigue." This interpersonal time is particularly valuable in a remote-work world.
Truly listen. Really listening to what is being said, or not being said, is also critical in today's virtual work environment. Be aware of potential barriers to direct communication and get creative on how to overcome them. Consider a "listening tour" with no agenda except to listen to others. You may be surprised how energizing this can be for your team.
Be imaginative. Is a meeting your only option? Get creative and look for other ways to engage with your team. A leader I know opens a daily White Board that others add to throughout the day. Another picks up the tab for team members who schedule a virtual lunch together. These are humanizing elements that create leadership magic.
AJO: What is one thing that makes or breaks a workplace culture?
Jeanne Rice: Courage! It's the new word for resilience. Whereas business resilience was all about mitigating risk and enhancing recovery, courage goes a little deeper, adding the capacity for doing something different. By nurturing courage in the workplace, you can instill a culture that's bold enough to make big moves.
In a courageous culture, people feel safe speaking out about issues, or challenging the status quo. Without fear of retribution, the workforce is motivated, inspired, and energized. The company becomes innovative rather than stagnant.
To create a courageous workforce, become more inclusive. Invite people to share different experiences and diverse points of view; encourage more storytelling. Facilitate constructive conflict by allowing people to speak up without being shut down.  And be humble enough to listen – really listen to new ideas. That is the definition of a brave leader, and they are the ones who bring about meaningful and lasting change.
AJO: What's your favorite part of partnering with other businesses?
Jeanne Rice: Many coaches work independently, so partnering with AJO and collaborating with their network of experts, helps me with my own professional development. I value the diversity of the AJO coaching team, including the range of cultural backgrounds, coaching specialties, and industry experience. This network helps me stay current with industry trends and challenges me to break old habits and consider new perspectives.
Related Posts:
Coach's Corner: Q&A with Brian Szepkouski