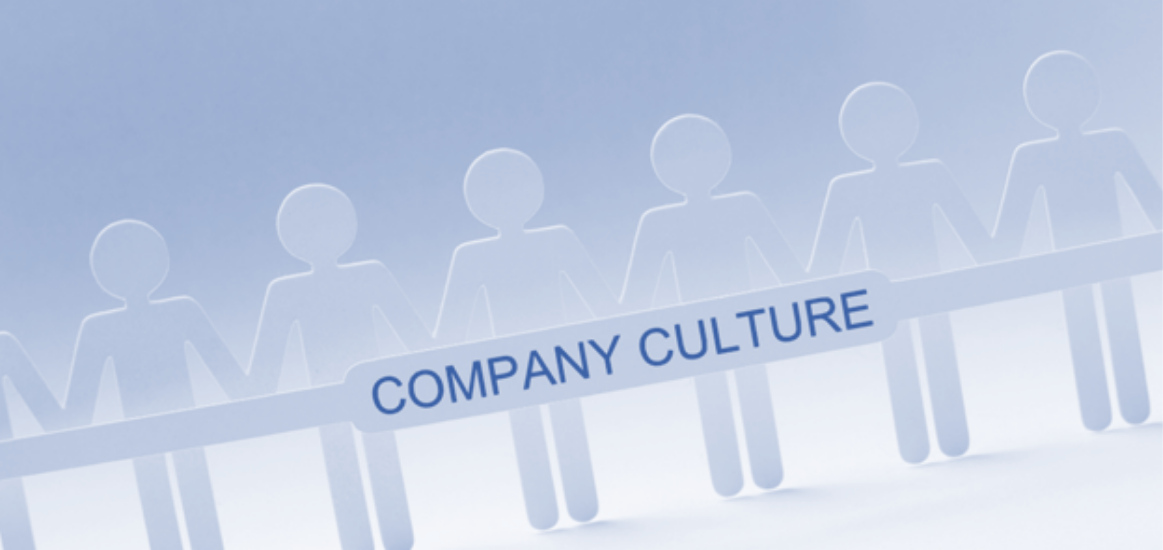 Creating your Company Culture with Intention
According to the Harvard Business review, employees stay at their jobs for two reasons, job satisfaction and their company environment. Both revolve around building a company culture that sets the business apart.
Company culture is not only critical for employee satisfaction and loyalty, it's also essential for recruiting. Indeed found that 46% of job seekers rate company culture to be an important factor in selecting a new employer, and 88% of job seekers say a healthy culture at work is vital for success. Further, 86% of job seekers will avoid applying for positions at companies with a bad reputation.
All of these statistics point to one thing… if you want to attract and retain the best talent, creating a strong and compelling company culture is crucial. Consider the following ways to cultivate your company culture and perpetuate an environment that enhances a fulfilling workplace.
Shaping Your Company's Culture
Culture is already a part of your workplace, either by design or not. To shape it, leadership needs to cultivate a positive environment where culture can grow. The key to positive company culture is intention. This intention is incumbent upon the organization's leadership team understanding of what they are trying to develop and why. Cultivating company culture relies on leadership's ability to articulate a clear relationship between the business and the organization's mission, vision, and values. This alignment is what gives employees a framework to connect, and organically contribute, to a company culture. Companies that do this well have a more engaged workforce that shares, nurtures and grows the culture. On the contrary, if the framework is splintered or absent, the company culture will suffer.
Remote vs In-Person
Culture needs to take into consideration the environment of the business and can be established and facilitated in a range of situations, remote and in-person. The "right" answer isn't black or white; it's unique to the organization. The culture at either type of company is dependent upon the business needs and the intentions of those who support it. In some industries, remote-first work has become a dominant part of the culture and a requirement for building employee loyalty. Leaders have had to adapt reinforce an existing culture or reset the culture to reflect the here and now.
In other industries, such as healthcare, remote work isn't feasible and front-line workers, do not have the option to work remotely. However, that requirement does not negatively impact the culture of their workplace, especially if they feel respected and valued in their roles. The most important thing to keep in mind is that culture is constantly evolving, and an organization needs to remain agile and purposeful in how it responds to changes.
Company Culture as a Conversation
Culture is dynamic and relies on all levels of employees to build a positive environment. It is not the responsibility of the company or employees – it's both, and they are dependent upon each other. Culture is a co-creation where everyone has input, and thus, engages in it. Transparent conversations about mission, vision, values, and business objectives are where the richest feedback comes from and where processes, engagement – and a strong culture – will emerge.
Cultivating a strong company culture and community is not always an easy task. All parties must be willing to engage with an intention of improving their workplace environment. Discover more about how to empower your teams to grow and build an engaging company culture here, then contact us to discuss your culture transformation.