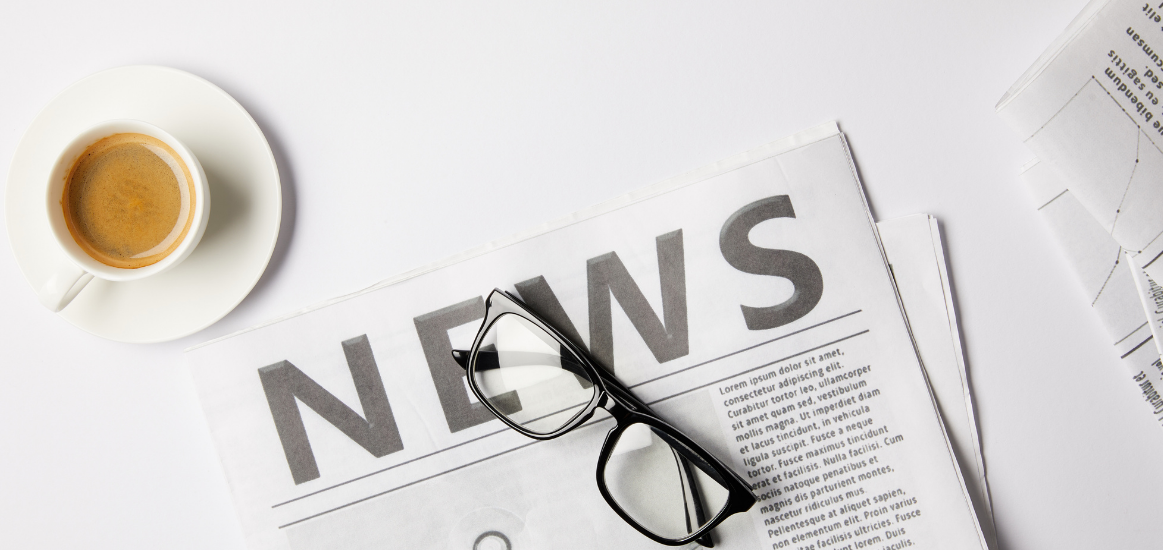 News: A.J. O'Connor Marks 39-Year Anniversary with Key Milestones and Company Momentum
Shannon O'Connor Bock Named President, Continuing the Family Business' History of Delivering the Individualized Attention and Customized Human Resources Solutions that Achieve Transformative Results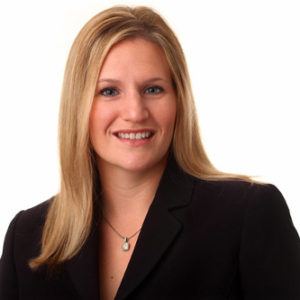 PARSIPPANY, N.J., April 27, 2022 – A.J. O'Connor Associates (AJO), the company known for helping organizations succeed by helping people succeed, today announced that Shannon O'Connor Bock has been named President, succeeding her father Andrew J. O'Connor III who remains on in the role of Principal. The announcement, which coincides with AJO's 39-year anniversary, demonstrates a continuation of the company's founding mission to deliver services based on core family values and the commitment to build strong, long-lasting partnerships.
AJO was established in 1983 by Andrew O'Connor and his wife, Betty O'Connor who shared a passion for empowering people as they navigate career transitions. Andy O'Connor  succeeded them in the role as President in 1997 and expanded the business offerings to include talent and leadership development solutions, executive coaching, and consulting. Now, the third-generation family business tradition is being passed to Shannon O'Connor Bock who will continue to build on the company's commitment to empowering people as they navigate their career journeys to reach their full potential.
"At AJO, we have a tradition of delivering the personalized programs that transform organizations with sustainable results," said Shannon O'Connor Bock, President of AJO. "This foundation of partnership has been built from decades of experience and insights. It's an honor to be able to carry AJO forward into a new era of work as we continue to deliver the customized solutions that develop high-performing teams and the global leaders of tomorrow."
Shannon O'Connor Bock is the third-generation owner of AJO and has played an integral role in the firm's organizational strategy and growth for nearly 12 years including hands-on involvement in all aspects of the business – from client engagement and service innovation to operational efficiency and brand marketing. As President, she will directly work to define the firm's strategy and drive initiatives to continue the company's expansion and service innovation.  Her role as President is effective immediately.
AJO's leadership transition marks one of many recent milestones achieved by the family business in the past year. As an additional demonstration of the company's recent momentum, AJO has:
Launched a refreshed brand identity to reflect the company's growth in the marketplace and communicate a crisp, modern and sophisticated tone to clients.
Introduced a new company website to bring the new AJO brand to life at ajoconnor.com
Reached major service milestones including impacting the careers of more than 25,000 professionals, coaching more than 14,000 workers through career transitions, and coaching more than 1,200 leaders to unleash their full potential.
Initiated the process to achieve Level 2 ICF Accredited Coaching Education certification for a program designed to prepare 21st century leaders to unlock their own self-awareness and intuition.
Grown to include a network of more than 100 executive & career coaches and consultants
Served companies and professionals in more than 20 countries, worldwide
Developed partnerships and engagements with more than 600 organizations
Achieved recognition on the 2021 Top 10 Leadership Development List from Manage HR Magazine
About A.J. O'Connor Associates
A.J. O'Connor Associates (AJO) is a third-generation, family-owned specialty HR consulting firm founded in 1983 and headquartered in New Jersey. Anchored by core family values and a commitment to building strong, long-lasting partnerships, AJO approaches its work with the confidence and experience that comes with nearly four decades in the business. Offering HR consulting, talent development, coaching and career transition services, AJO has impacted more than 25,000 careers for individuals in more than 20 countries. AJO is the company that helps organizations succeed by helping people succeed. For more information visit: www.ajoconnor.com.