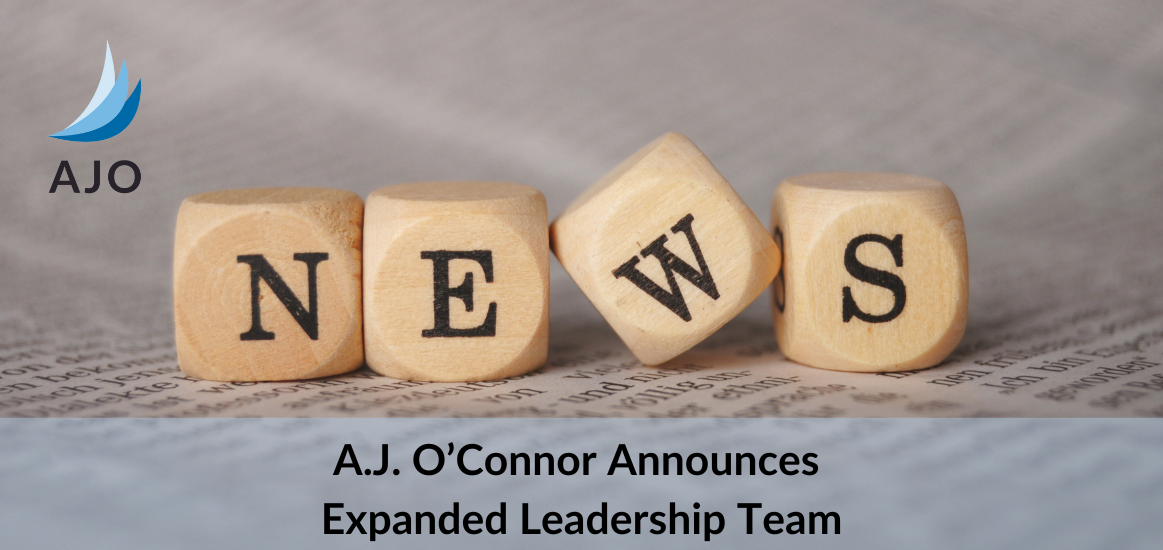 A.J. O'Connor Announces Expanded Leadership Team
HR Consulting and Leadership Coaching Firm Names Joyce Heckman, Vice President, Talent Development and Neal Wendel, Practice Leader, Career Transition Services
PARSIPPANY, N.J., September 15, 2022 – A.J. O'Connor Associates (AJO), the company known for helping organizations succeed by helping people succeed, today announced that it has extended its leadership team to prepare for further expansion and growth. Following the recent appointment of Shannon O'Connor Bock as President, AJO has now named Joyce Heckman, Vice President, Talent Development and Neal Wendel, Practice Leader, Career Transition Services.
AJO is actively expanding its services and resources to continue to deliver on its mission to empower organizations' success by building the strong, lasting-partnerships that inspire leaders, teams and individual employees to succeed and prosper. The generational, 39-year-old company was built on core family values and works with companies of all sizes needs and budgets to develop high-performing teams and global leaders.
"By expanding the depth and expertise of our executive leadership team, we are positioning AJO for incremental growth at a pivotal stage in today's business climate," said Shannon O'Connor Bock, President of AJO. "Both Joyce and Neal add unique experience and real-world insights that will expand AJO's practice area depth and client services reach. We look forward to their guidance and vision as we chart our next phase of growth."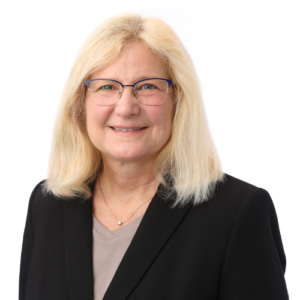 As Vice President of Talent Development, Heckman is responsible for AJO's leadership development, executive coaching and consulting services. In her role, she also oversees AJO coaches and consultants and leads AJO's efforts to attract, train and retain coach and consulting talent to align with client needs. Heckman joins the AJO team from PSEG where she served as both Director, Talent Acquisition and Director, Human Resources. Prior to PSEG she held HR leadership positions with J.P. Morgan and JPMorgan Chase for more than 26 years where she addressed the needs of thousands of corporate associates. Heckman holds an MBA from Pace University and a certificate in Training and Organizational Development from New York University.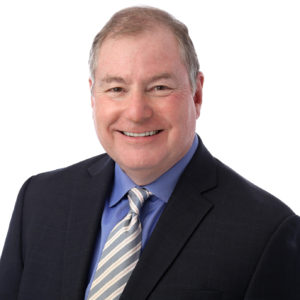 As AJO's Career Transition Services Practice Leader, Wendel will spearhead the company's programs for career transition, outplacement and change management. He will also oversee AJO's talented career coaching staff for individuals and teams. Wendel joins AJO following multiple consulting positions and HR leadership roles for companies including Marsh, Credit Suisse, JPMorgan Chase, American Express and Citibank. He has also served as an Adjunct Instructor for Baruch College teaching courses for business communications and advanced human resources. He holds an MBA in organizational behavior from Pace University, a certification in training and management development from NYUSCE and is a certified retirement coach.
Heckman and Wendel both report to O'Connor Bock. For more information on the AJO leadership team visit: https://www.ajoconnor.com/about.
About A.J. O'Connor Associates
A.J. O'Connor Associates (AJO) is a third-generation, family-owned specialty HR consulting firm founded in 1983 and headquartered in New Jersey. Anchored by core family values and a commitment to building strong, long-lasting partnerships, AJO approaches its work with the confidence and experience that comes with nearly four decades in the business. Offering HR consulting, talent development, coaching and career transition services, AJO has impacted more than 25,000 careers for individuals in more than 20 countries. AJO is the company that helps organizations succeed by helping people succeed. For more information visit: www.ajoconnor.com.
Related Posts:
AJO Celebrates 40 Years of Empowering Transformations