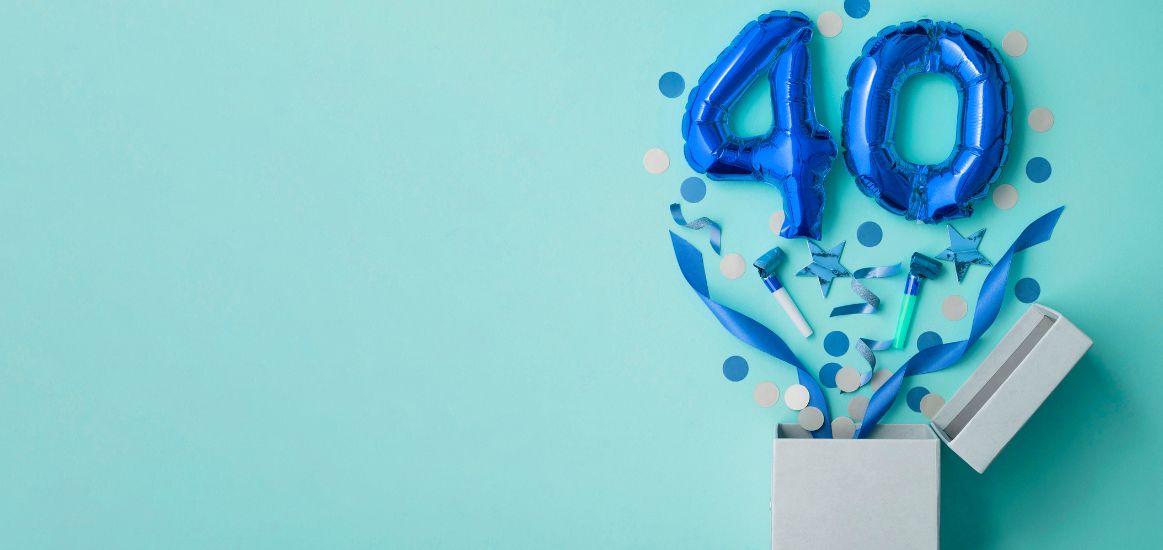 AJO Celebrates 40 Years of Empowering Transformations
2023 is a landmark year for AJO. This year we celebrate 40 years of business, proudly delivering the strong, long-lasting business partnerships that help organizations succeed by helping people succeed.
Much has changed in our 40 years of operation. Gone are the days of dial-up modems, rolodex cards and floppy disks. But while the tools may be different, our mission and passion are the same. Throughout three generations of our family-owned business, and our decades of proudly serving our clients, we remain centered on how we can empower the organizational, and personal, transformations that enable sustainable results.
A Mark of Pride
Today, we will begin the use of our adapted logo to commemorate our 40 years of success. The mark will be featured throughout the year to showcase the pride we have in our history and achievement. This logo extension has a deep meaning for us, as we know that decades of growth and endurance doesn't come easily for any organization. It's a symbol that underscores our resilience and passionate spirit. Even more, it's a celebratory emblem that we share with our team, our coaches, our partners and our clients – because we could not have achieved this milestone without you!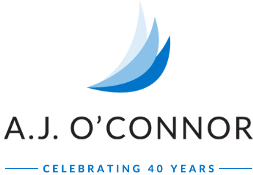 A Year-Long Celebration
We're so proud of our history of success, we'll be celebrating all year long. Our 40th anniversary gives us a great opportunity to reflect on some of the most seminal moments of the company, our industry and all of the fun lessons we've learned along the way.
Stay tuned to the AJO blog and our social media channels throughout 2023. Our coaches and clients past and present will reveal their experience and insights working with AJO. We'll explore some of the valuable best practices and processes we've developed through our years of experience. And we'll share some fun bygones and flash backs from the 80s to explore just how far we've come.
Thank you for joining us on this 40-year journey. Our anniversary is really a celebration of you, and we are thankful for your partnership in our success!
Related Posts:
Reflections on 40 Years of AJO
AJO's HR Consulting Services: Expert Attention, Immediate Action, Proven Results