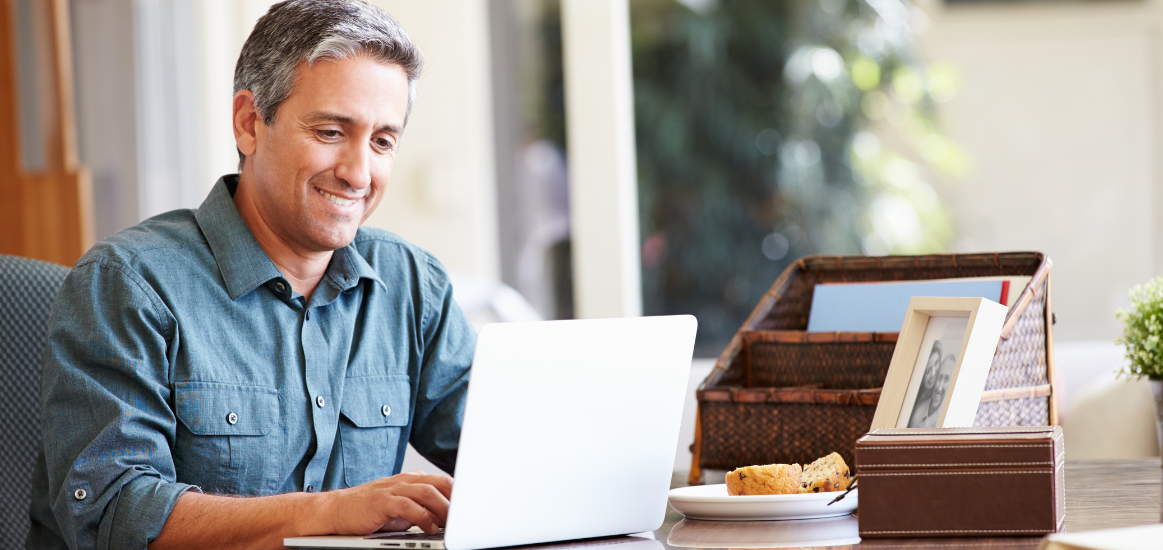 Secrets to Flourish in the Workplace
A recent poll by Culture Partners confirms that when employees are happier at work 85% take more initiative, 73% say they are better at collaborating and 48% care more about their work. So how should leaders promote this "happiness" in the workplace so the collective culture can flourish?
This is a topic that we've been regularly exploring with AJO coaches at internal engagements. Drawing from their experiences and expertise, our coaches recently came together to share best practices and fresh ideas to build employee engagement and move beyond the stressful pandemic era. We have developed six key secrets for leaders to promote flourishing in the workplace.
Before we shift our focus to flourishing, it's important to address the issues of burnout and languish in the workplace. For this, read our new strategies to help languishing employees. Once the critical issues creating a sense of languish and disengagement have been addressed, the next step is to open opportunities for employees to flourish.
How to Encourage Flourishing in the Workplace
So, what can leaders do to promote flourishing in the workplace? These are the six key secrets AJO coaches agree that great leaders foster to have a dramatic effect on how employees begin to flourish. Focus carefully on how you can empower your employees to practice the following:
Reflect on what brings you joy and satisfaction: Experiencing joy and satisfaction is much different than actively reflecting on what brings you that sense of happiness. By reflecting you are acknowledging those things as something real or connected to you in some way. Encourage this reflection time to elevate a feeling of satisfaction.
Create a Gratitude journal: Setting daily affirmations or just taking the time to reflect on the day can be an impactful way to improve your state of being. This practice can center your ideals and beliefs and even reveal a new sense of gratitude for everything and everyone in your life.
Practice mindfulness: Being socially, physically and mentally aware of yourself and others can help foster a mutual understanding. Not being mindful of yourself and others can increase your feeling of languish because you are acting selfishly, not selflessly. With mindfulness and purpose, you will be able to better connect with yourself and others.
Exercise: Mind and body go hand and hand, so keeping in shape is not just beneficial to your physical well-being but also your mental state. Taking just a little bit of time out of your day to push your body and mind can have a lasting euphoric effect.
Nurture close relationships: Fostering close relationships allows you to focus more on others through communication and reflection.
Volunteer: Doing something for others can benefit your perception of self in a positive light because you are doing it willingly without a "forced agenda." It can also further your own individual sense of purpose and gratitude.
While adopting any of these approaches can have a valuable impact, tailoring your approach to your workplace will vary. We encourage leaders to use more than one of these techniques to effectively reach their employees to build a lasting and engaging company culture.
Want to know where you stand on the flourishing scale? Check out this quick self-assessment. Then read more about how to enhance your company culture and workplace satisfaction our "Transformation by Design" blog.
This blog was created by the AJO team with insights from Debbie Godfrey, Ph.D., an AJO executive coach and health and wellness coach expert. 
Related Posts:
5 Top Priorities Human Resources Should Focus on in 2023