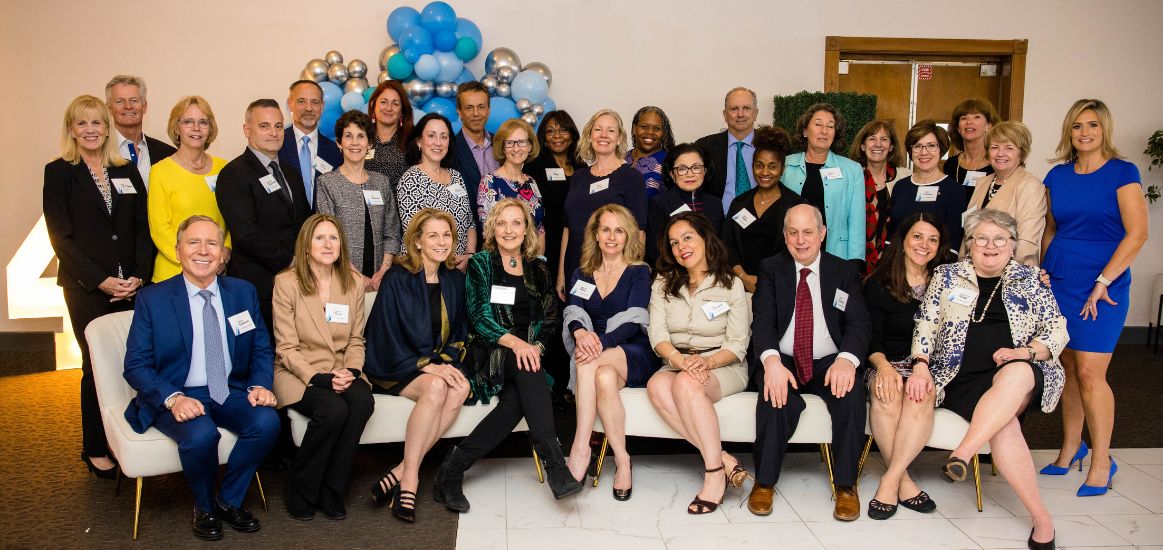 AJO's 40th Anniversary Celebration: An Event to Remember
On Thursday, April 27, AJO's valued employees, partners and clients celebrated the company's milestone 40th anniversary at a touching and memorable event at The Highlawn in West Orange., N.J.
The event was packed with meaningful stories, heartfelt moments, great food and camaraderie all in commemoration of AJO's four decades of success.
We invite you to view the video memory reel below of this celebration to share in the festivities.
Thank you all for your warm wishes of congratulations on this landmark AJO achievement. We feel honored to have you all as part of the extended AJO family and look forward to working with each of you in the decades to come.
Read more in our latest blogs.