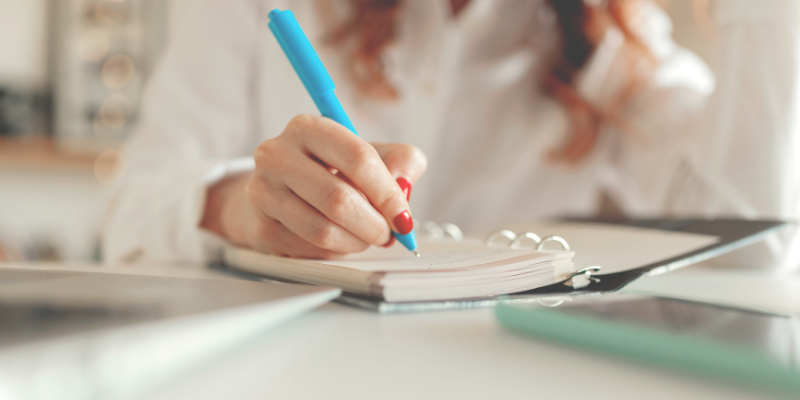 Navigating Your 2023 Workforce Planning Strategy Skills
Learning and development skills have become an even bigger priority for organizations and the workforce planning strategy since the Great Resignation exposed workers' desperation to climb the company ladder and advance their careers.

Post by AJO
Founded on core family values and a commitment to building strong, long-lasting partnerships, AJO approaches its work with the confidence and expertise that only comes with more than 35 years in the business. Working with companies of all sizes, needs and budgets, AJO develops high-performing teams and global leaders for organizational success.