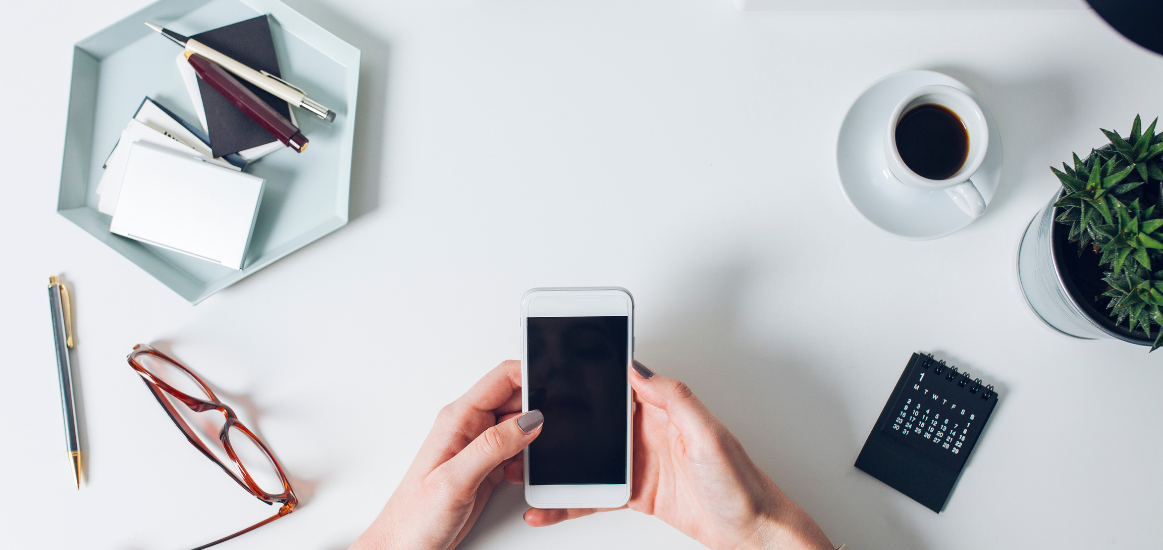 What Makes a Good Manager in the Hybrid Workplace?
Hybrid work models are taking over the employment landscape – initially out of necessity, but now out of flexibility and preference. When businesses moved to remote work in 2020, it was a challenge to figure out how to provide employees with a continuous experience while not in person. Since then, all businesses have had to weigh the pros and cons of work models, while balancing the health and safety of their teams. Some businesses had to return to in person and hybrid models earlier than others, but now we're all working out which work models we prefer and which models best work for employees.
Now that more and more businesses are adopting hybrid work models for themselves and their employees, the next step is putting actionable plans into place that allow them to be as successful as possible. Sometimes that might require going the extra mile to support your remote and hybrid employees. What can you do to maintain a productive hybrid workplace and be a strong leader? Ask yourself the following questions to best prepare for success.
What kind of leaders (C-Suite) do you need in a hybrid workplace?
In a hybrid workplace, the most successful C-Suite leaders are able to articulate a clear vision and set priorities. This is critical to enabling the members of the organization to understand how their work is adding value to the overall business. It is also the responsibility of the C-Suite to cultivate and set the tone for the organizational culture and to build a community.
This requires for the C-Suite leader to communicate often and openly, to foster personal connection and to be accessible to the team (at all levels). This can be accomplished championing the technology and tools that promote community, such as Slack, Teams, and other forms internal social medial. The C-Suite leader sets the tone for having these channels act as a safe zone to seek feedback and ask questions.
What is the role of a manager (department head) in a hybrid workplace?
One of the primary roles of a manager in a hybrid workplace is to promote the workplace culture through engagement and alignment. It is the responsibility of the manager to tie the vision and culture into any department meeting or gathering. To further focus on the team, the manager should look for ways to creatively connect with teams with a consistent cadence (weekly, monthly) to build community within the group and have some fun. Social tools and online games, such as trivia, are a great outlet to explore.
It is also the manager's responsibility to drive the operations and execution of the larger vision. To support this, a clear framework for performing tasks needs to be set and communicated. It important to check in with team members consistently and with empathy. Take the question "how is it going?" to the next level by following up with "what do you need?" The team should feel that there is a community to leverage to solve problems and work together, even in a hybrid environment.
How can managers ensure success?
In a hybrid work environment, the role of an effective and strong manager has become more important than ever. It's critical to lead with consistency and to continuously solicit input and feedback from the team. The best managers understand how to react and respond in a demonstrative way and to clearly connect the dots from their responses directly back to feedback from the team.
Everyone is still figuring out how remote, hybrid, and now in person work models should operate. There has been a massive shift in the state of professionalism and work in general, and managers are still having to navigate what will come next. Whatever the next shift will be and whenever it will occur, be ready for the changes it will bring. By being a strong leader and manager, you can undertake the next step in confidence. For more information on leadership coaching services, visit our page today!