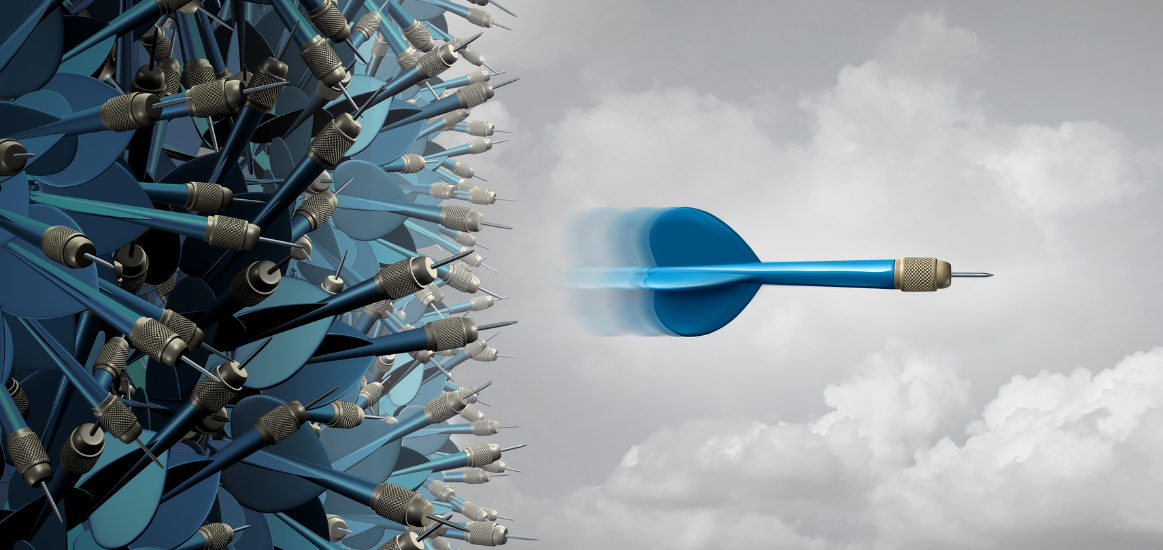 The Secret to Developing Emerging Leaders
New Leaders Emerge Every Day, Prepare Your Organization to Nurture Their Growth 
Developing tomorrow's leaders should be a critical element in the long-term strategy of your business. Who knows? You could already be working with the next genius of your time, who's just waiting for the right attention and guidance to grow into a fully developed leader. By accelerating the development of your organization's talent, you are not only powering your company's growth, but it's long-term resilience and adaptability to changing market dynamics. Consider these core elements when building your strategy to develop emerging leaders:
Create a life-long peer and mentorship program
Mentorship is something that's becoming more and more important in today's professional world, as jobs are getting more competitive and industries are getting harder to break into. Mentorship programs are one of the best ways to help in the development and growth of new leaders. These programs, and eventually relationships, create a new lineage of sorts. Mentors have mentees, who will eventually become mentors of their own. Being a mentor can be such an impactful experience in a new leader's life, both personally and professionally. You can help answer questions, provide guidance, give advice and so much more.
Provide regular exposure to senior leadership
Your executive teams shouldn't be hidden away on the top floor of your building, only popping down to deliver important updates and for holidays. By exposing your employees to their leaders, you are opening both up to more education and experience. Good ideas can come from all levels of your business, so by regularly entwining the various levels of employees and experience, you can bring about better results and success, as well as a company culture that prioritizes growth and the open sharing of new ideas and thoughts.
Deliver regular skill-building workshops
A lot of professional growth comes naturally and with time, but by offering your employees different programs and opportunities, you can help speed the process along. These programs can include young professional training sessions, leadership seminars, executive coaching, and so much more. Executive coaching especially can help with the growth and eventual success of emerging leaders. These programs can include any of the following – career coaching, life coaching, business coaching, performance coaching or leadership coaching (Association for Talent Development). All of these have different benefits, but career and life coaching programs are particularly valuable options to offer for potential new leaders in your organization.
Enable 360-degree feedback
360-degree feedback is the encouragement of the entire organization to provide feedback about each other, themselves, and the organization as a whole. This sort of open communication can help your entire business thrive, as well as help you identify who the emerging leaders in your organization could be. Self-awareness is also necessary for the growth of new leaders. This self-assessment can come in many different forms. From monitoring your work, to creating new professional goals, assessment helps you grow personally and professionally.
At AJO, to curb the challenges that can come from accelerating your organization's internal talent, we recommend our customized, collaborative program with classroom elements that will result in new experience and ongoing learning. New leaders emerge every single day, make sure your organization is prepared to nurture them and help them in their growth. Learn more about our programs for emerging leaders here.